Former De La Salle Revesby Student Awarded $1.5 Million for Child Sexual Abuse
Kayla Lance
On 5 October 2018, the Supreme Court of New South Wales entered Judgment in favour of a Plaintiff who was the victim of child sexual abuse in the amount of $1,548,488.75 plus costs.
Judgment
The Judgment was adopted from the findings of former Judge of the District Court of New South Wales and Justice of the ACT Supreme Court, Ms Margaret Sidis. Also, Ms Sidis was appointed through the Court's referral process (20.14 to 20.24 of the Uniform Civil Procedure Rules 2005). In addition she was appointed as a Referee to assess the quantum of damages of the Plaintiff's claim.
For the purposes of the referral, it was accepted that there was a breach of duty of care. Additionally, that the breach caused the Plaintiff loss and damages.
The Plaintiff was the victim of prolonged and horrific sexual and physical abuse. This occurred when he was a student (Year 6) at De La Salle College, Revesby Heights in the early 1980's. He was only 11 to 12 years of age. The abuse was perpetrated by his class teacher, Mr Errol Swain. Swain died in November 1985 after being exposed as a serial paedophile.
Mr Swain had also taught religious studies and was even allowed by the Principal to live on the School's premises in a caravan. There have been numerous other allegations of physical and sexual abuse made by students against Mr Swain. In fact, these going back to when he was a teacher at De La Salle, Bankstown in the 1960's.
The Referee assessed each head of damage as follows:
Damages
| Non-Economic Loss (assessed at 50% of a Most Extreme Case) | $306,500 |
| --- | --- |
| Past Economic Loss | $474,462 |
| Past Superannuation Loss | $52,191 |
| Interest on Past Economic Loss | $189,595 |
| Future Income Loss | $405,420 |
| Future Superannuation Loss | $50,427 |
| Past Medical Expenses | $10,988.75 |
| Future Medical Expenses | $58,905 |
The Referee's reasoning offers much needed guidance in assessing personal injury damages for victims of childhood sexual and physical abuse.
Firstly, the Referee found that the physical abuse the Plaintiff was subjected to was connected to the sexual abuse and warranted consideration in her determination of non-economic loss. She found that the physical abuse, which consisted of strappings with a 30-cm long strap made of three layers of thick leather, was a means of isolating the Plaintiff in the pretext of allowing him to recover. Specifically Mr Swain would utilise the opportunity to sexually abuse the Plaintiff under the guise of comforting the Plaintiff.
This was previously a point of contention as the Defendants submitted that the physical abuse wasn't serious enough to be considered in the assessment of damages as it was a normalised form of discipline. The Referee dismissed this argument. In doing so, acknowledged the evidence of the Defendant's expert psychiatrist that Mr Swain was a "brutal teacher with a sadistic nature".
The Referee considered that the Plaintiff was left traumatised by the abuse from an authority figure acting on the instruction of the Catholic School. As a result, he lost faith, trust and self-esteem. He experienced guilt, shame, anxiety, depression, nightmares and vivid flashbacks.
Loss of Earning Capacity
When determining the Plaintiff's loss of earning capacity, the Referee found that had it not been for the abuse, he would have achieved better outcomes academically and been afforded the opportunity to attain university qualifications.
She found that the evidence established that the Plaintiff had the intellectual capacity to achieve a higher level of education. The deficiencies in his schooling at the School was a result of the sexual and physical abuse by Mr Swain. It was these deficiencies which prevented him from attaining the higher level of education that he was capable of achieving.
The Referee found that the Plaintiff, but for the abuse, would have had the capacity to earn 20% above the average weekly wage of male employees in New South Wales.
Also, the Referee allowed amounts for ongoing medical treatment needs including times of relapses in his condition.
Prolonged Abuse
The Plaintiff was subjected to a prolonged period of physical and sexual abuse. Subsequently this judgement has now provided justice.  Indeed, this occurred at a crucial time in his life when he was a vulnerable child. The long standing impact upon an individual is significant.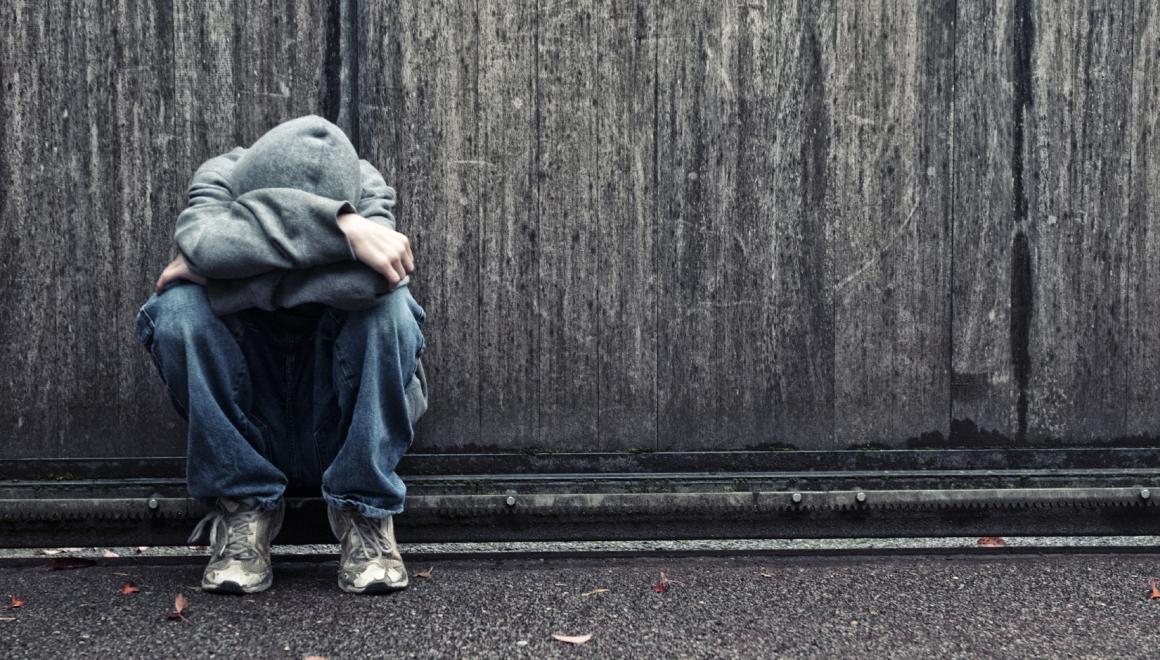 We can only hope that the Judgment and Referee's findings and reasons pave the way for victims of historic child sexual abuse.  Therefore victims may get the justice they deserve.
The Plaintiff who wishes to remain private stated that he was very pleased with the outcome. He felt vindicated for pursuing his claim, although it has been a difficult time. Additionally he added that he hoped that he may have helped any other former students or victims who were abused by Swain. Also, to aid them in their fight for justice and accountability.
Koffels Solicitors & Barristers are proud of the work we do and the groundbreaking results we obtain for our clients. If you are a victim of institutional child sexual abuse, we believe we can give you the support and advice on obtaining proper compensation for which victims are truly entitled. Please do not hesitate to contact us on our secure encrypted form. Alternatively you may contact Mr Koffel confidentially on 02 9283 5599.
All enquiries are held in the strictest confidence.
Ross Koffel
Sydney, Australia
www.koffels.com.au
ABC 7:30 Report – De La Salle College & Institutional Sex Abuse
Adrian Nisbett, Bruce Barrett, Barrie Stewart, Damien Vance, Roger James, Craig Treloar, Christopher Fotis, CR (Stumbo) Thomas, Kane Berman at Knox Grammar. Michael Nejame, Nejame and Brother Kinsella at Waverley College Sydney. Brother Paschal at Mary Immaculate Church Waverley. Brother Roger 'Gabriel' Mount and Brother Mathew O'Donnell at St John of God Boys Home, Greensborough. Dennis Twomey at De La Salle, Ashfield. Robert 'Dolly Dunn (AKA Mathews Dolly) at St Dominic's College Penrith and Marist Brothers Penhurst. Brother Raymond Foster. Gregory (Greg) Hammond at Marist Brothers Penhurst. Brother Michael Hill (Provincial) and Brother Kostka Chute.