Institutional Sexual Abuse Compensation – How The Legal Process Works
What Happens When Someone Makes A Claim For Institutional Sexual Abuse Compensation?
The client's first call is always the hardest. With experience on our side, the Personal Injury Institutional Sexual Abuse specialists at Koffels Solicitors and Barristers will listen, understand, and assure our client that they are not alone and that they will be supported in the process.
We interview the client, either in person or via video conferencing if the individual is not in Sydney or unable to meet in person. We act for victims all over Australia and overseas. Distance is not a barrier.
The next step is to gather any documents relevant to the case, and ultimately the compensation that truly reflects the impact suffered by the victim. This can include medical records and files from the defending organisation or institution.
We'll take a personal story statement from the claimant regarding their life before abuse, what happened to them, and how their life has evolved to the present day.
We will then organise for our client to see a medical expert from our panel to provide a medico-legal report on any damage suffered by the victim. This can be wide-reaching and can cover the economic side of someone prevented from reaching their full potential, the mental and social trauma that can impact both the victim and those around them.
We will obtain a vocational assessment report and an economic loss report where necessary.
We then seek the specialist opinion of one of our barristers who specialises in abuse claims to ensure that we have followed every avenue in the pursuit of the best possible claim for our client.
Do You Have To Appear In Court To Make A Successful Claim Of Abuse?
Absolutely not.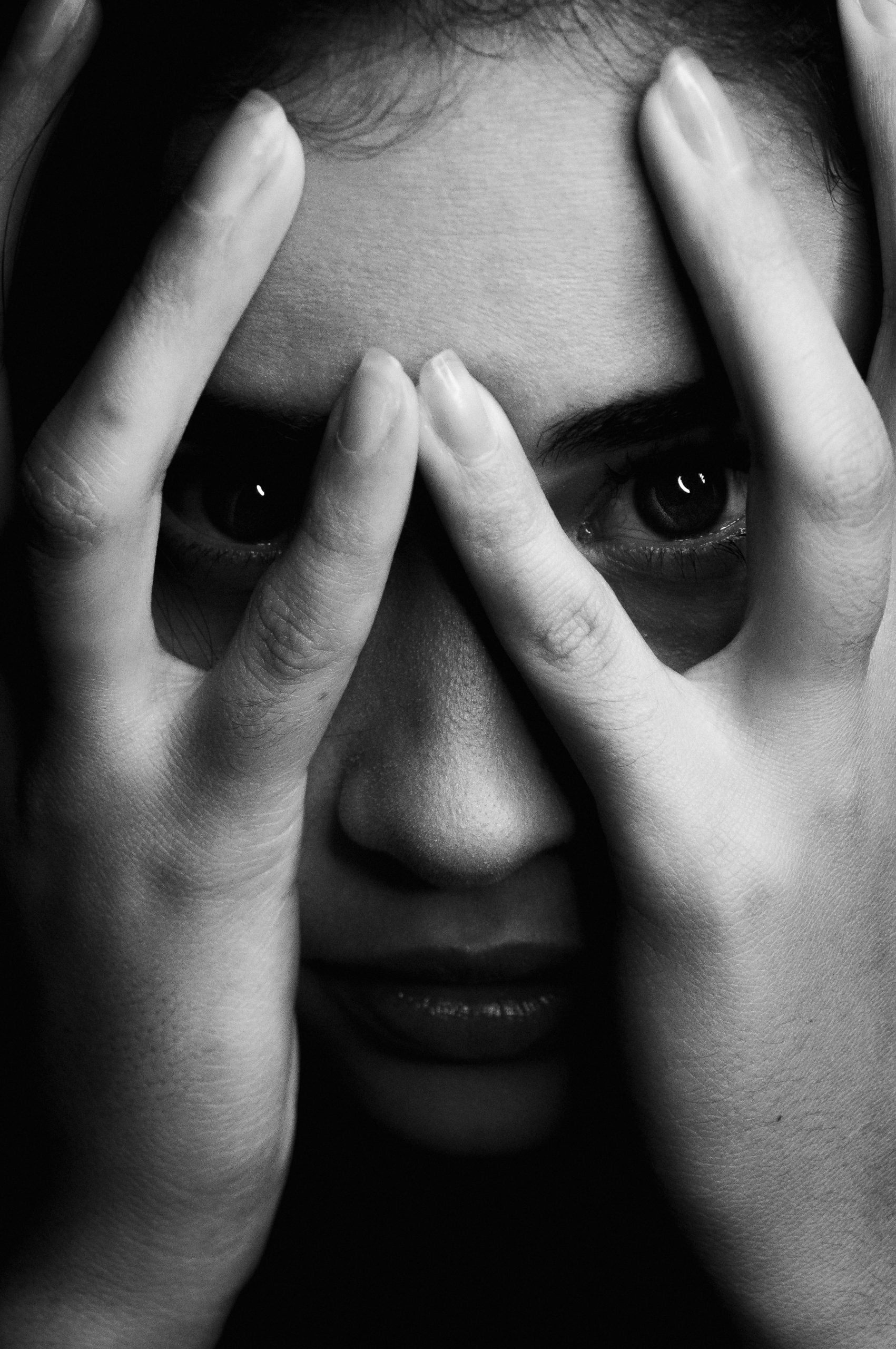 We do, however, always file in Court unless specifically asked not to do so. The reason for this is what we believe to be a crucial approach.
Many other law firms try to rush to negotiate directly with the defending organisation, more often than not resulting in a quick, sub-standard result.
It is our strong belief that taking the process to filing proceedings in Court, forces the defendant to take the claim very seriously. They can neither hide nor escape from proper mediation and a substantiated claim for true economic loss to our client.
The Court orders that claims are mediated prior to the hearing, and according to the NSW Supreme Court, 95% of all cases are settled before proceedings are ever heard in Court. It is the process of filing, however, that brings the parties to the table to arrive at just settlements.
Is It Too Late To Make An Abuse Claim?
The statute of limitations to make an institutional sexual abuse claim has long been lifted. The vast majority of our claimants are in their mid-40s-50s or older. Usually, it takes that amount of time before they can confront the impact on their lives and then find the support to do something about it.
Will Victims Of Institutional Sexual Abuse Have Confidentiality?
Of course. All matters are dealt with in strictest confidentiality and if requested we can seek Court orders to provide acronyms for the client's filing in Court. In the case of some clients, suppression orders can also be sought.
Request A Free And Confidential Consultation
How Long Does The Abuse Compensation Process Take?
The average case can take up to 2.2 years from the time we are instructed. Some are resolved more quickly, and it is highly dependent on the provision of documentation by the client, presenting themselves for expert medical evaluation, and Court timetables for mediation and hearing dates. Sometimes the client needs to receive professional support and counselling before they feel they can commence proceedings. It is a process, carefully constructed and targeted to the very best outcomes possible.
What Are The Costs Involved?
The matters we take on are done so on a no win-no fee basis. We are paid only at the successful completion of the matter.
There are disbursement costs such as expert report and Court filing fees to be met. Should the client be unable to meet these expenses, we can arrange funding that will again be payable at the settlement of the matter.
Can A Claim Be Made Against A Previous Settlement?
If a victim has already received a payout, can they revisit their claim if the settlement amount was grossly inadequate? Sometimes this is a possibility. Sadly, there are countless instances of the most appalling settlement agreements having been entered into for paltry amounts of money. As a result, legislation is changing as to the regulations regarding Deeds that are considered to be unfair, or signed under duress, or without understanding the consequences of the agreement. Every situation is unique and needs to be considered as to opportunities to re-open a claim.
Should Victims Seek Compensation Under The National Redress Scheme?
The National Redress Scheme to date, in our view, appears to be totally inadequate and an avenue for the defending bodies to settle matters as economically as possible, for themselves. The Scheme is capped at $150,000 per claim and to our knowledge, this is only for the most extreme cases of abuse. Some institutions have still not entered into the Scheme.
We consider that the National Redress Scheme is only suitable in those instances where the institution responsible for the abuse is a scheme member and the abuse occurred a very long time ago.
Commencing proceedings means that you have an advocate between you and the defendant. We do the fighting for you. That is our job.
We hope that this guide is of some assistance.
We know that every individual is unique in how they deal with the trauma in their lives and that a legal approach is certainly not for everyone. Sometimes they need an intermediary to broach the subject before they can make an informed decision.
Regardless of these processes, we do care; and if you or anyone you know should ever wish to contact us for information or guidance, we are happy to provide whatever help we can in that capacity.
You can speak to Ross Koffel or any of our Personal Injury & Sexual Abuse professionals that deal in these matters every day, so please feel free to call.
We want to be part of the resolution, whatever form that takes.