Expert Institutional Child Sexual Abuse Lawyers
At Koffels, our experienced lawyers provide legal services to clients who have suffered from institutional child sexual abuse. We understand the devastating impact this kind of abuse can have on victims and their families, and we are here to help.
Our team has represented numerous individuals who have suffered abuse in institutional contexts, including schools and churches. We have a particular expertise in cases involving the Christian Brothers and De La Salle institutions, and have successfully advocated for victims before the Royal Commission into Institutional Responses to Child Sexual Abuse.
Sexual Assault, Physical And School/Institutional Sexual Abuse
If you or someone you know has experienced historical child sexual abuse, it's important to seek legal advice to understand your legal rights and entitlements. Our compassionate lawyers offer a free initial consultation, which will be kept strictly confidential, to discuss your case and advise you on the process involved.
At Koffels, we believe that everyone should have access to justice, regardless of their financial situation. That's why we offer a "no win no fee" arrangement for our professional legal fees when we believe that your case is reasonably likely to succeed.
This means that, with the exception of "out of pocket expenses" such as records and reports, you do not have to pay our professional legal fees unless you are successful in your claim.
We know that pursuing legal action can be stressful, which is why we aim to make the process as simple as possible for our clients. Our dedicated team will be with you every step of the way, keeping you informed and supported throughout.
Get in touch with Koffels today to discuss your institutional sexual abuse claim with one of our expert lawyers.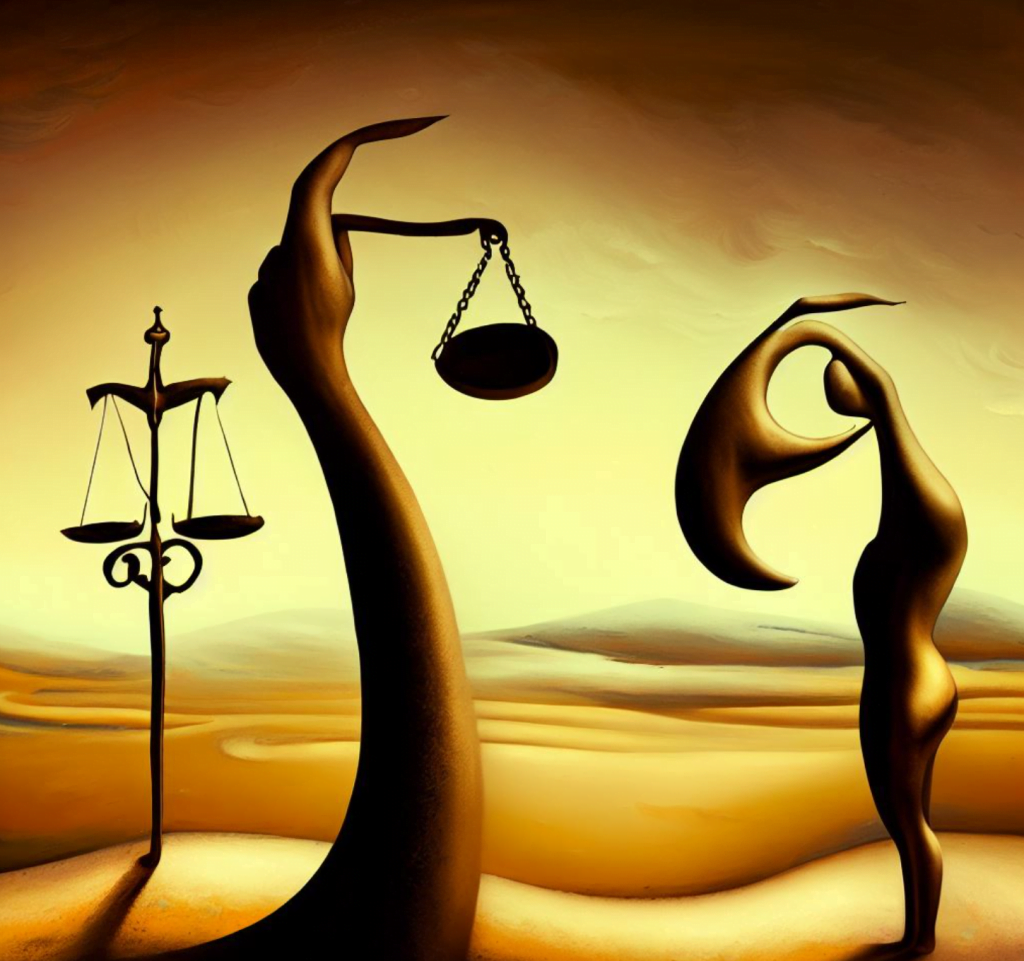 You may have legal rights to a civil claim for financial compensation for sexual abuse suffered. In fact, each claim is different and laws vary from state to state, so you should always seek legal advice to find out your entitlements.
In 2018 there was the establishment of The Commonwealth Redress Scheme.
We note that the scheme isn't intended to impinge on individual's rights to make
a common law claim, however we cannot be certain. This means that there is no better time than now to act.
Our expert sexual abuse lawyer can help you get the compensation you deserve. In addition, our dedicated team understand the difficulties you are facing, and will make sure the process is as simple as possible.
If you would like to discuss this further please do not hesitate to contact us.
There is both strength and safety in numbers so you needn't feel you are alone and have no voice. Koffels Solicitors & Barristers, are also currently investigating and preparing claims in relation to the following schools and institutions across Australia:
All Saints Anglican Church Hunters Hill

De La Salle College Revesby

Launceston Grammar School

Marist Brothers High School Maitland

Marist Brothers Penshurst

St Ignatius College, Riverview

St Joseph's College, Hunter's Hill

Sydney Church of England Grammar School, (Shore)

Northbridge Public School

Assemblies of God Churches

De La Salle College Bankstown

St Ignatius College, Riverview

St Stanislaus College, Bathurst

Northbridge Primary School

Christian Brothers, Manly
MEDIA RELEASE
ABC 7:30 Report
Dec 07, 2022
Lorem ipsum dolor sit amet consectetur. Facilisi semper eu in metus praesent in auctor ullamcorper. Lorem ipsum dolor sit amet consectetur. Facilisi semper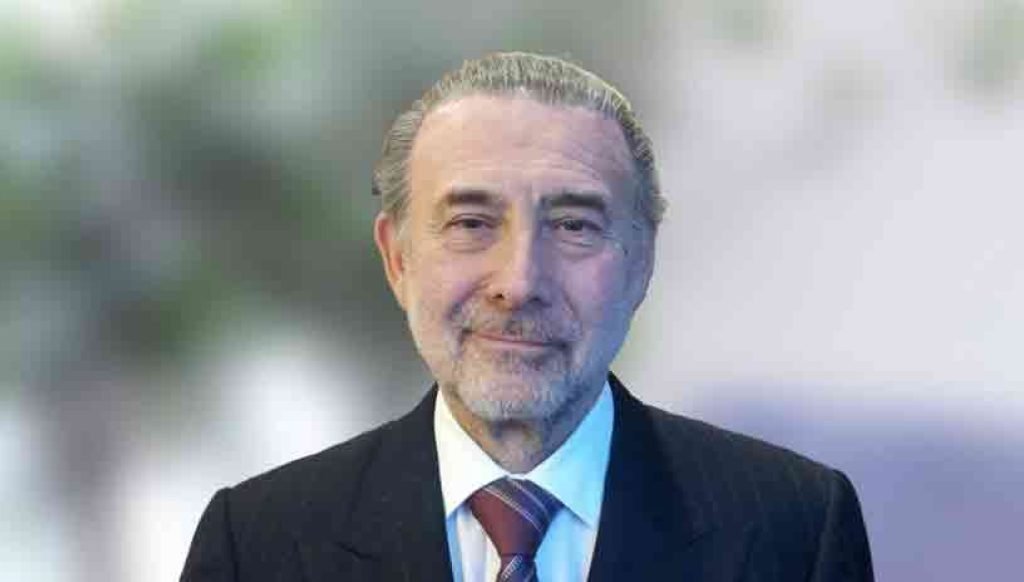 Talk to our personal injury compensation lawyers in Sydney for advice