Practical and empathetic divorce mediation lawyers
Ending a union can be one of the most tiring, difficult, and stressful events of your life – it's also an extremely pivotal moment. Over the coming months, your decisions will bear the weight of your future. With emotions running high, you may benefit from the sound advice of a divorce mediation lawyer.
The settlement of custody and property division will require a practical, realistic, and empathetic approach to reach the best possible outcome for all parties. Because many of these issues will have legal complications, it's best to enlist the services of a family law specialist who is trained to handle the negotiation and settlement.

At Koffels family legal in Sydney, we provide legal advice on a multitude of matters, including corporate structures, taxation and business law, and wills and estates. We also have some of the top family lawyers in Sydney City – specialising in divorce, mediation and family law – to provide expert opinions for our clients.
[read more]We have legal partners across the globe who can also assist us with parenting and property matters internationally. Though most of our family lawyers are based in Sydney City, if necessary, we can help you get the assistance of an international family lawyer. We will do our best to settle all necessary matters through negotiation and mediation, but we are also prepared to give you the assistance you need in family court in Sydney.
If your relationship is coming to an end, let our top family lawyers in Sydney City help you through the parenting and property matters. Your divorce mediation lawyer will work around the clock to give you the best possible outcome for your future.
Do I Really Need Help From A Divorce Mediation Lawyer?
Because many divorces and separations can be amicable, couples may find themselves wondering if they need to consult a family law specialist in Sydney. However, no matter how neutral you are, property and custody discussions can still get very heated. These are best settled with a divorce mediation lawyer.

Think about these considerations before you make a decision. If any or all of these apply to you, you may need the assistance of a family law specialist.
Is your partner seeking to move homes, whether in Australia or overseas?

Is your partner missing, out of contact, or presumed dead?

Has your partner already hired a family law specialist?

Are you having difficulties emotionally preparing yourself for negotiations?

Is your partner violent, or potentially violent?

Are children involved in your union?

Are you aware of your rights and obligations after your separation, including legal entitlement to property?

Are there potential issues with your parenting arrangements post-separation?

Do you need family legal in Sydney to preside over possible disagreements about entitlement to and division of property and assets?

Will there be any potential transfer of assets between yourself and your partner?
These factors have a massive impact on your personal relationships and economic stability, and all of them will have legal consequences as well. A divorce mediation lawyer would be invaluable, if not essential. If you're looking for someone to mediate discussions between you and your ex-partner, our family legal in Sydney is here to help.
How A Family Law Specialist Assists In Mediation
Mediation can refer to two different processes: one is the informal use, where people have a friend or relative help them work out their issues. The second involves a professional mediator who helps couples parse through their reasons for separation, concerns about child care, and eventual property division.

Parties planning to divorce are required by law to undergo mediation before making settlements involving their family lawyers in Sydney City. These negotiations can get very emotional, hence it is important for a mediator to be present to keep matters confidential, polite, and beneficial to all parties involved.

At Koffels, we can provide you with a divorce mediation practitioner, Family Dispute Resolution Practitioner (FDRP), and other family legal in Sydney to help you and your partner discuss things openly and respectfully.

These are just some of the matters which a Koffels family law specialist in Sydney can handle in mediation:
Division of property for married, de facto, and same-sex couples

International child abduction

Parenting and custody arrangements

Child support and maintenance

Restructuring of business affairs with your partner, if applicable

Tax implications of your separation, divorce, and settlement

All types of family legal in Sydney
There are many things to discuss before your divorce is settled, and they are often too complicated for informal agreements. Koffels has the top family lawyers in Sydney City to help you during mediation – with our skill and experience, you can reach a settlement before resorting to family court in Sydney.
Here's What Our Top Family Lawyers In Sydney City Can Help You With
If you're looking for family solicitors in Sydney, we can connect you with a top divorce mediation lawyer to discuss your situation and your possible options. These are just some of the many services that our family legal in Sydney provides to our clients:
Initiate supervised talks between you and your partner regarding property division, custody arrangements, and other matters related to the dissolution of your union.

Take necessary steps to reach a settlement of your affairs through negotiations – and if not, begin steps in family law court in Sydney.

Work towards a speedy and cost-effective resolution of your legal separation from your partner.

Talk to the related government agencies for concerns related to your family and partner, and obtain government records which may be pertinent to your proceedings.

Conduct legal research and find the best jurisprudence pertinent to your case, if you need to go to family law court in Sydney.

Discuss and minimize tax liabilities for your divided property, as well as any assets which will be transferred between yourself and your partner.

Appear in family law court in Sydney as your legal counsel.
Our top family lawyers in Sydney City have helped dozens of satisfied clients. Talk to us if you need a family law specialist to help you through your divorce – our firm should be your first choice for family legal in Sydney.
FAQs About Family Law And Family Court In Sydney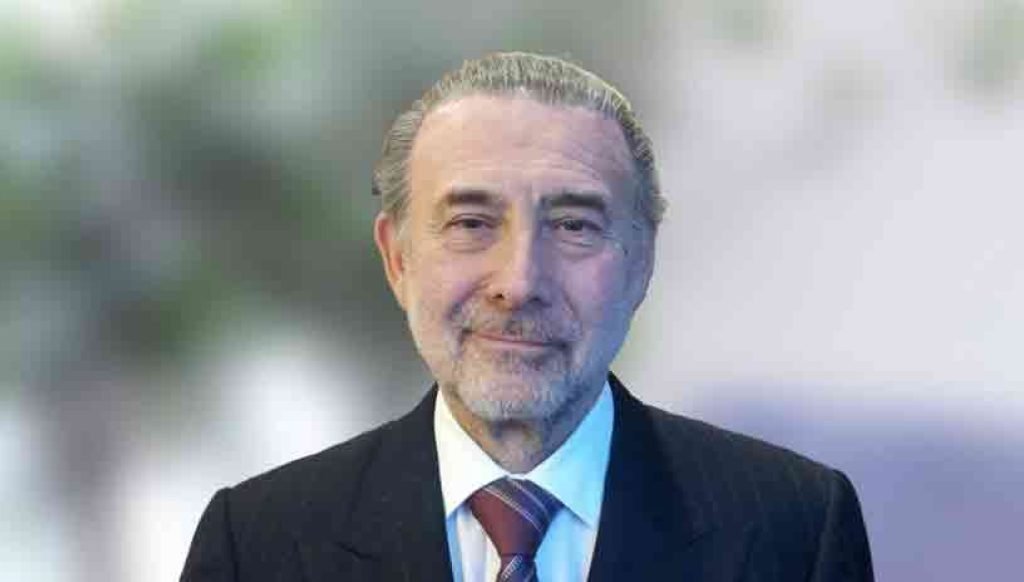 Request a free consultation