Call for Witnesses – Robert "Dolly" Dunn
"CALL FOR WITNESSES TO COME FORWARD"
Robert "Dolly" Dunn and the Marist Brothers Schools
PH: 02 9283 5599
Robert "Dolly" Dunn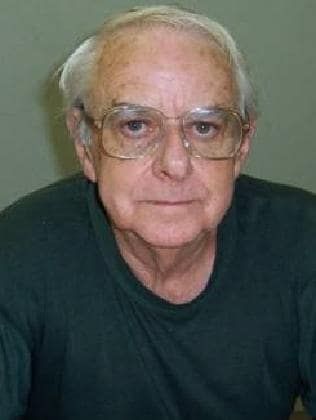 Robert "Dolly" Dunn was a former school teacher at Marist College Penshurst where he was continuously employed from 1971 to 1987.
Dunn is known as a notorious paedophile and drug dealer who had a long history of abusing boys between the ages of 7 and 15 years old. He was part of a child abuse ring involving a number of other offenders. Dunn's depraved acts included abusing boys and producing child pornography and abuse material, which also included Dunn himself abusing boys in the material.
Dunn's extensive history of offending is said to have continued to throughout the 1970s and 1980s largely unhindered as he avoided prosecution for a number of years by paying off corrupt Kings Cross police officers. This was revealed and became highly publicized by the Wood Royal Commission into NSW Police Corruption in the mid-1990s.
As evidence mounted against him, he fled the country but after a dramatic hunt by Australian television program 60 Minutes, he was located and was eventually successfully extradited from Honduras to the United States and back to Australia to face charges.  It is alleged that Dunn, who was known to have travelled internationally on a number of occasions, likely also abused boys whilst he was overseas.
Dunn died in Long Bay jail on 11 July 2009. He was 68 years old. He was eight years into a 20 year term for 24 counts of child sexual abuse occurring between 1985 and 1995 and three counts of supplying cannabis.
Marist College Penshurst

Dunn's employment at Marist College Penshurst coincided with that of convicted child molester John William Chute, otherwise known as Brother Kostka. Dunn and Chute both worked at Marist College Penshurst between 1971 and 1972. Brother Kostka left Marist Penshurst after 1972 and moved onto another school in 1973. It has been reported that Dunn "dobbed in" Brother Kostka Chute to the school after learning of allegations of sexual abuse of a student by Chute to deflect attention and protect himself from being caught.
If you have any information about Dunn during his time at Marist College Penshurst that might assist us and survivors of child sexual abuse, please contact us.
No Win No Fee Compensation Claims - Enquire Now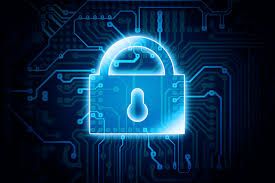 If you have any information about Chute, particularly regarding his time at Marist College Penshurst, relating to any abuses he may have committed, please contact us on our encrypted secure forms here.
Sources:
https://www.canberratimes.com.au/story/6138139/paedophile-dolly-dunn-dobbed-in-kostka-chute-to-protect-himself-lawyer-claims/
To this end, Koffels Solicitors & Barristers have made substantial headway into providing support and compensation for those individuals who have suffered through sexual abuse. Due to the fact we are working with victims on a regular basis, we see first hand and understand the incredible impact that this abuse has on the life of an individual.
In many cases the offences were brought to the attention of superiors yet no action was taken against these predators. The very real difficulties so far in life that have arisen as a direct result of the abuse will form part of the compensation that we will seek on your behalf. For a private and confidential conversation with Mr Koffel to discuss your experience and the possibility of a claim, please contact us using our secure and private online form here or to be sure call Ross on 02 9283 5599.
Contact Our Firm Securely or Call (02) 9283 5599