Paedophilia in Private Schools
To read the original article published in The SMH and written by Peter FitzSimons, please click here.
Is paedophilia more prevalent in private schools?
Recently a number of our clients spoke to Peter FitzSimons about the abuse they say they suffered at the hands of Knox teachers. As a matter of fact paedophilia in private religious schools has been an ongoing issue for some time. Correspondingly you can find the full article here.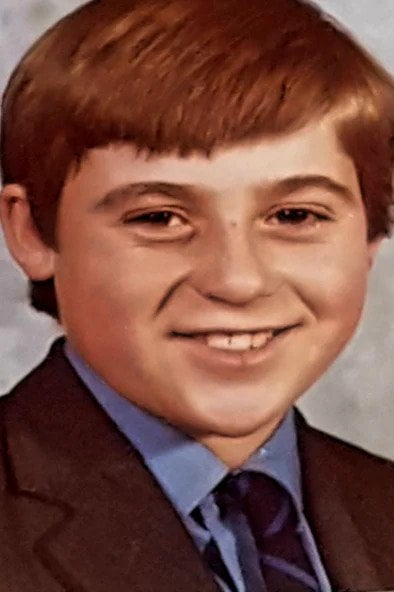 Greg and Phillip are two victims at the hands of Knox Grammar teachers.  For one thing, what is extraordinary in the Knox example is the number of paedophiles operating and preying upon the boys at any one time.
Based on what we have seen, Knox had at least seven (7) people within the school in the late 70's and early 80's that were assaulting young boys.
Convictions
The Knox teachers that we can publicly refer to are as follows:
Adrian Nisbett, employed 1971 – 2004 (Convicted),
Barrie Stewart, employed 1972 – 2000 (Convicted),
Bruce Barret (alleged paedophile – died in 1984),
Craig Treloar, employed (Convicted),
Damian Vance, employed 1984-1989 (Convicted),
Roger Warren James, employed 1974 – 1977 (Convicted).
How is this possible? How can Knox have such a high concentration of paedophiles? Similarly we can look at those other schools that our Firm are pursuing. In brief, these schools include: Scotts College, De La Salle, Waverley College, St Ignatius Riverview, Marist Brothers and others. Namely a few qualities become apparent.
The Schools are: 1. private;  2. religious and 3. all boys schools.
Why is it that these three qualities are apparent; at least in relation to the claims that our Firm runs?
In our view, these qualities seemingly lend itself to the institution fostering an apparent disregard for the law. Accordingly within these institutions it seems like a separate world is set up in which the perpetrators believe that the law that exists outside of the institution no longer applies to them and cannot be enforced upon them.  In addition, the institution itself protects them and provides them a space to carry out illegal acts.
Rule of Law
From a lawyers point of view, no institution can be trusted to self-regulate.  Therefore a strong leviathan must always be maintained that reflects and enforces societies expectations.  This leviathan must operate within institutions and must not come second to anything including a strong personality or even religious beliefs that can always be high-jacked by people seeking their own personal interests. Importantly, the people within these institutions must feel the presence of the law.
The paedophiles must feel and see the rule of law operating in order for it to act as a deterrent; the boys must know that the rule of law is there and that it will protect them when called upon; and lastly, the authority figures must know that they are subjects of the rule of law like any other individual in society.
Koffels Solicitors & Barristers have made substantial headway into providing support and compensation for those individuals who have suffered through sexual abuse. Due to the fact we are working with victims on a regular basis, we see first hand and understand the incredible impact that this abuse has on the life of an individual.
In many cases the offences were brought to the attention of superiors yet no action was taken against these predators. The very real difficulties in life that have arisen as a direct result of the abuse will form part of the compensation that we will seek on your behalf. For a private and confidential conversation with Mr Koffel to discuss your experience and the possibility of a claim, please contact us using our secure and private online form here or call Ross on his mobile on 0412 392 980.