George Pell Guilty of Sexual Abuse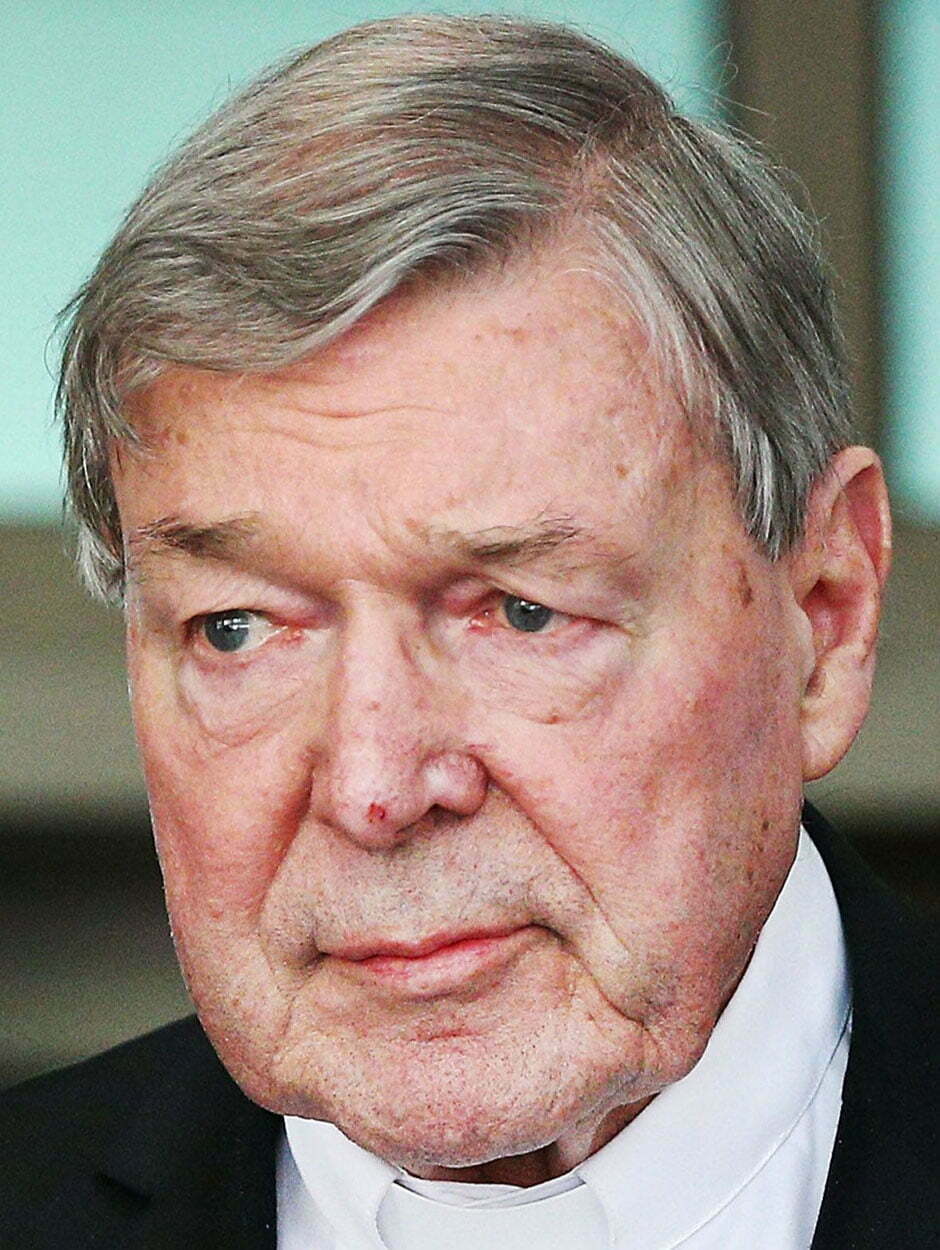 At Koffels Solicitors we have been watching with great interest, the recent Summit held by the Vatican. In essence, this investigated the deplorable history of the abuse of children by members of the clergy.
Unfortunately, it would seem that the same rhetoric has been brought out to give the appearance of action against this global scourge.  Overall, the victims don't want words, they want action, vindication, and compensation for a life destroyed.
Accountability
It is our firm's belief that a crime of abuse is just that, a crime. What is more, it is a matter for the law regardless of the perpetrators or positions they hold.  Conversely these positions of power over the innocent and powerless need to be held doubly accountable.   In other words, those in authority who knew of these crimes and did nothing or worse by covering it up. Therefore they should also be held accountable.
To this end we note with some hope, of the recent reporting of the conviction of the third highest office bearer in the Catholic Church, Cardinal George Pell.  It has only been with the courage and strength of the victims and their relentless pursuit of justice that this has now been resolved and heard.
Redress Scheme
Every day we work for the myriad of clients. In particular they come to us for the justice and vindication that has eluded them for so many years.  We look at their lives and how they have evolved under the cloud of abuse as children. We get them the true compensation for what has been lost to them over a lifetime.   The paltry sums offered by the redress scheme, or settlements in the years gone by are not what we are about.
The church, as well as so many schools and institutions dealing with children, are a long way from coming to grips with what truly needs to be done if they are to act with true contrition and honesty in the public eye.   Today's announcement of judgement against a major member of the church hierarchy however, is a step towards in bringing these institutions to their senses as to how deep this problem goes.
Support
If you have been, or know of, a victim of abuse, we offer confidential and supportive advice. Likewise we guide you as to the steps you can take to commence a legal action against perpetrators.  We know it is a difficult decision to take and a lot of courage for that first step. Therefore we can say that for all those we have helped to date it is truly gratifying to see them better able to get on with their lives in the knowledge that they have been heard.
We provide for your information the article regarding Cardinal George Pell's conviction as reported by the ABC below for your information: https://www.abc.net.au/news/2019-02-26/george-pell-guilty-child-sexual-abuse-court-trial/10837564
Koffels Solicitors & Barristers are proud of the work we do. If you are a victim of institutional child sexual abuse, we believe we can give you the support and advice. We guide you in obtaining the proper compensation for which victims are truly entitled.
All enquires are held in the strictest confidence.
Ross Koffel
Sydney, Australia
www.koffels.com.au