Call for Witnesses – The Scots College
"CALL FOR WITNESSES TO COME FORWARD"
The Scots College
PH: 02 9283 5599
John Beckett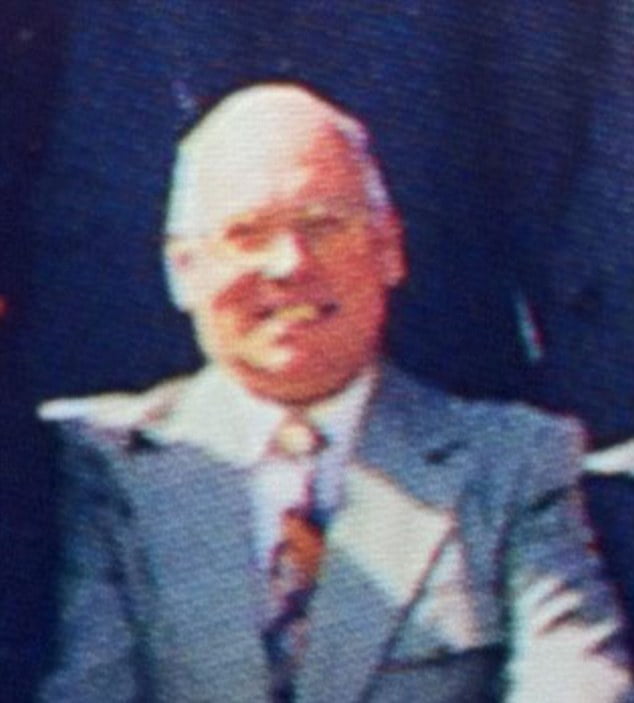 John Beckett ("Beckett") was a long-standing and respected teacher at The Scots College. He was appointed as a mathematics teacher in 1974 and taught at the school from 1974 until 1999. During the 1970s, 80s and 90s he was involved in the many facets of school life including pastoral care and extracurricular activities. He was also a Housemaster.
Beckett was also known to have supervised students on their yearly school trips to central Australia for many years.
In 1989 he was a chaperoning teacher during a school trip to the central Australia. On this particular excursion, Beckett sexually assaulted three students.
It was not until 1999, after the school informed him of allegations made against him relating to the 1989 excursion, that Beckett retired from teaching at the school on 23 July of that year.
In 2013 Beckett was brought before the District Court of Adelaide in relation to the events of the school trip to central Australia in 1989 as the events had occurred in South Australia. After initially pleading not guilty, on the day of his trial in 2015, he pled guilty to three charges of indecent assault. Each charge carried a maximum sentence of eight years imprisonment.
On Friday, 12 June 2015, Beckett was sentenced in the District Court of Adelaide to a period of imprisonment for three years and eight months, with a non-parole period of two years. However, the sentence was suspended with Beckett instead placed on a good behaviour bond for two years and ordered to pay $1,000.
In sentencing, His Honour Judge Brebner described Beckett's crimes as, "plainly serious, opportunistic and predatory" and noted the profound effect the abuse had had on the victims. However, he also considered Beckett was near 77 years old at the time and was in poor health. His Honour also made reference to the numerous positive references he had received and considered that he had, "acted out of character".
Prior to his employment at The Scots College, Beckett had been a mathematics teacher at Harbord Collegiate Institute in Toronto, Canada from September 1968 to June 1973.
Ewen Addison
Ewen Addison ("Addison") worked at The Scots College in a non-teaching capacity, as a member of the IT department. He was employed at the school from 2000 to 2002.
Addison himself was a former student of The Scots College from 1989 to 1993.
As well as working in the IT department, Addison is said to have assisted in the boarding house and assisted and supervised students at the year 7 camp and snow trips.
A number of boarding students of The Scots College are said to have made complaints about Addison and his sexualized behaviour which was subsequently investigated by the NSW Child Protection Enforcement Agency in December 2001, NSW Ombudsman in January 2002 and the school.
No criminal charges were brought against Addison in Australia. However, Apprehended Violence Orders were obtained in January 2002 on behalf of two students who had made complaints about him.
The Apprehended Violence Orders included that Addison was not to assault, molest, harass, threaten or otherwise interfere with the two students, reside at the same premises, contact them except through their legal representatives and prevented him from approaching the school or other premises the students may have attended for the purpose of education.
The effect of these orders meant that Addison was no longer able to work at The Scots College as the students continued to be educated there.
After leaving The Scots College, Addison left the country and moved to Whistler, Canada, in late January 2002. He had obtained a work visa and a part-time job as a ski instructor with Whistler Blackcomb. He is said to have left that job in January of 2003 when he suffered an unspecified injury and his visa expired. His job involved working with children, most of which were tourists enjoying their holidays in Whistler and learning to ski at the Whistler Kids Adventure Club.
By January 2003 his work visa had expired but he remained in British Columbia. Local news publication, Pique Newsmagazine, published a story on 18 October 2002 featuring one Ewen Addison, attempting to recruit boys aged 11 – 14 to a Scouts chapter he was leading. He was described as a "ten-year scout master who recently moved to Whistler from Sydney, Australia". Addison was a Scout Leader at 1st Clovelly Scout Troop from approximately 1993.
On 28 April 2003, Addison was arrested in Whistler by Canadian Mounted Police and charged with nine counts of sexual abuse, relating to six adolescents in Whistler. The alleged victims ranged in age from four to 11 years old. The charges brought included three charges of sexual interference, three charges of invitation to sexual touching and three charges of sexual assault and are said to have occurred between February 2002 and the date of his arrest, 28 April 2003.
The fact that Addison had been investigated in Australia and then freely obtain a visa to Canada, where he is alleged to have assaulted a number of minors, raised the ire of both Canadian and Australian politicians.
Timothy Carter
Timothy Carter was a teacher at The Scots College Preparatory School from approximately 2003 to 2008. He was employed as a part-time teacher, with his specialty being drama, including writing, directing and producing the annual year 6 performances.
Carter is also said to have conducted additional tutoring for students outside of standard school hours in a range of subjects.
It is alleged that during these tutoring sessions Carter groomed and sexually abused a student.
Carter's position in the Preparatory School was made redundant at the end of the 2008 school year. It is believed Carter has since passed away.
He never faced any criminal investigations or charges.
References:
https://www.smh.com.au/national/chilling-secret-of-quiet-australian-20030608-gdgw8b.html
https://www.piquenewsmagazine.com/whistler/scouts-looking-for-adventurers/Content?oid=2143220
https://www.abc.net.au/news/2015-06-12/john-joseph-beckett-given-suspended-sentence/6542912
https://www.smh.com.au/national/nsw/exscots-college-department-head-john-joseph-beckett-pleads-guilty-to-indecently-assaulting-students-20150612-ghmav2.html
To this end, Koffels Solicitors & Barristers have made substantial headway into providing support and compensation for those individuals who have suffered through sexual abuse. Due to the fact we are working with victims on a regular basis, we see first hand and understand the incredible impact that this abuse has on the life of an individual.
In many cases the offences were brought to the attention of superiors yet no action was taken against these predators. The very real difficulties so far in life that have arisen as a direct result of the abuse will form part of the compensation that we will seek on your behalf. For a private and confidential conversation with Mr Koffel to discuss your experience and the possibility of a claim, please contact us using our secure and private online form here or to be sure call Ross on 02 9283 5599.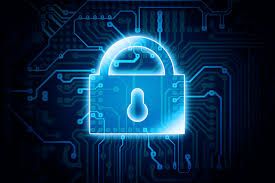 If you have any information about Chute, particularly regarding his time at Marist College Penshurst, relating to any abuses he may have committed, please contact us on our encrypted secure forms here.