Announcement
Announcement: Koffels Solicitors & Barristers, Sydney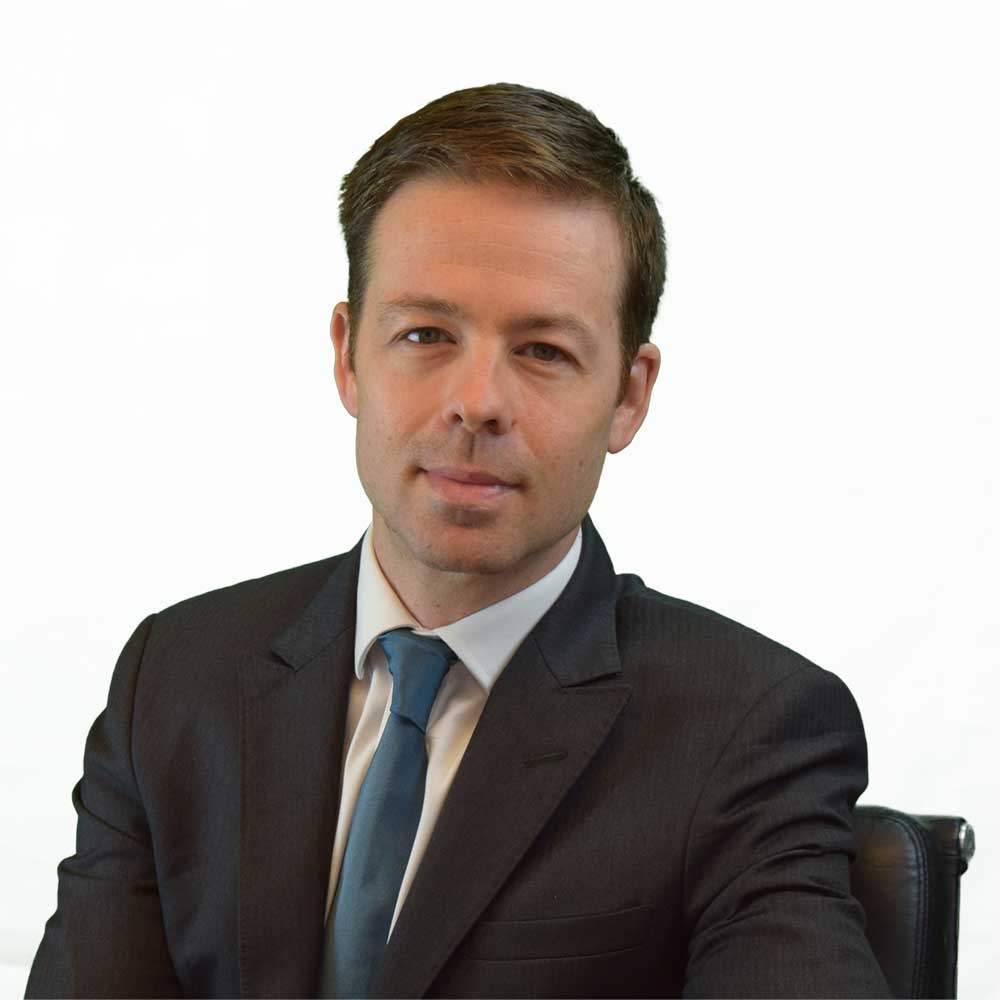 Aaron Koffel BA., MLLP, MBA (Columbia Business School and London Business School), SAI  Global Qualified (CSR)
Koffels Solicitors & Barristers are pleased to announce that Aaron Koffel has joined the firm as Special Counsel and Chief Strategy Officer.
After initially practicing within the firm, Aaron then subsequently worked in the public arena as General Counsel for a subsidiary of a New York based public company in the finance industry.
His areas of expertise lie in the corporate/commercial work including the finance sector, banking, mergers & acquisitions, due diligence and contracts.
We look forward to the energy and insight Aaron brings to the firm, in a global environment, where the ability to move and adapt to new technologies and demands is paramount to maintaining relevance in meeting the needs of both our clients, and the colleagues with whom we work.