Investment Visas for Australia
Investment Visas for Australia: To be successful, you need to get it right the first time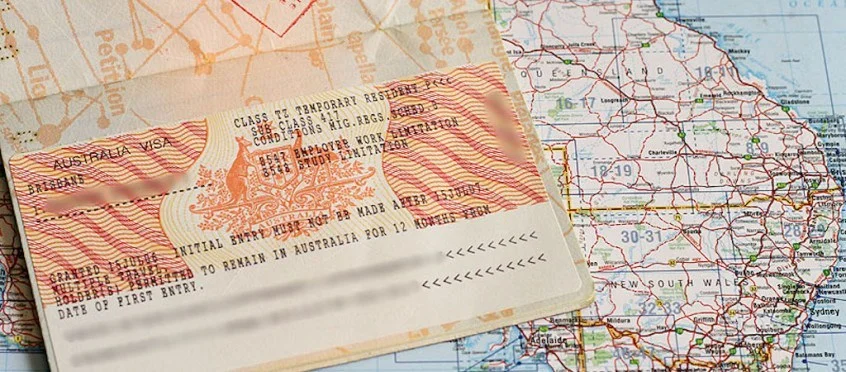 Visa applications always require a meticulous approach to be successful, and this is doubly important with Investment Visas, including Significant Investor Visas. The application process for such visas is a sophisticated one, requiring a knowledgeable and an experienced touch.
Ross Koffel, the Principal of Koffels Solicitors & Barristers, is both a solicitor and a licenced Migration Agent (0006391), giving our migration clients the professional advantage that is paramount to make the most of an application. Our approach is a holistic one, providing both migration and legal support to applicants, wishing to establish themselves and their families in Australia. It is a unique service that we provide, above the standard services of a general migration agent.
We have native Chinese speakers, both Cantonese and Mandarin, and a cross-border practice fully experienced in the needs of a global client base. We are locally connected, and can guide you as to the migration and legal requirements of our region to help you make the transition. Nothing surpasses the ability of local knowledge, with a cultural bridge to help you.
If the time is right for you to consider an Investment or Significant Investor Visa, we are the Gold Standard for service in the industry.
Contact Our Firm Securely or Call (02) 9283 5599