Koffels Secure Streamline Document Service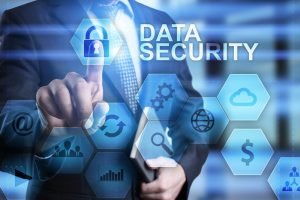 The internet is made for sharing and there is no other medium by which businesses are able to share documents as quickly than using email or file sharing services. Often times these documents are critical or confidential so we need to ensure that such documents are transmitted safely and securely across the public space.
Koffels has developed a safe file sharing protocol that allows documents to be sent securely to clients and users via an encrypted time expired link.
When you receive the email from our automated system it will contain a secure encrypted link that allows you to safely download your file. All you need to do it click on the link in the email or copy and paste into a browser to access the file.
If the file it a PDF it will usually open in your browser depending on the settings you have specified on your PC or device.
If you have any troubles with downloading the document in question or accessing the link for you PC, please do not hesitate to contact Koffels IT Department on +61 2 9283 5599 or email us using the form below.