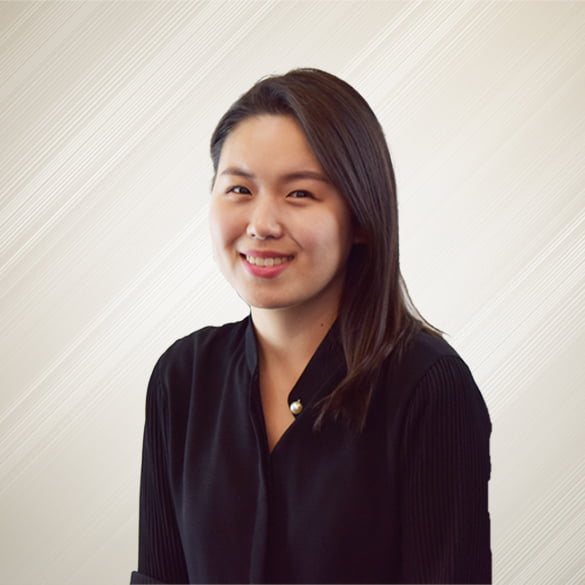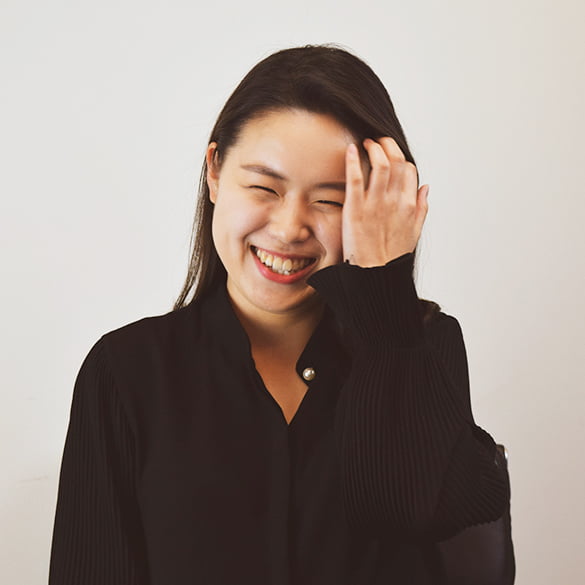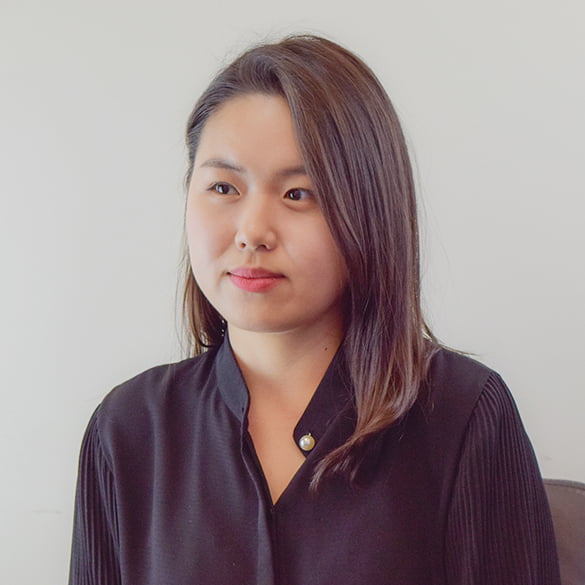 Stella Park
Koffels
Solicitor
Stella holds degrees in both a Bachelor of Laws and Bachelor of International & Global Studies, and is part of our corporate/commercial and litigation law team, as well as a key participant in our dedicated Korean based practice. In this capacity she is a past Secretary for the Korean Law Society USYD, past secretary for the Committee of Australasian Law Students (CALS) as well as a past Committee Member of the International Committee of Sydney University Law Society (SULS). She is fully fluent in both written and spoken Korean.
VALUES
Providing a competent legal service and acting in the client's best interests to meet their needs through rigorous commitment in each individual matter.
BUSINESS
The ability to read between the lines when reviewing each case and providing a succinct advice to maximise the efficiency and quality of outcome.
GLOBAL
Being able to speak a language other than English allows me to broaden legal access to those with language barriers. Our global association empowers us to cater to local and international clients across different jurisdictions.
---