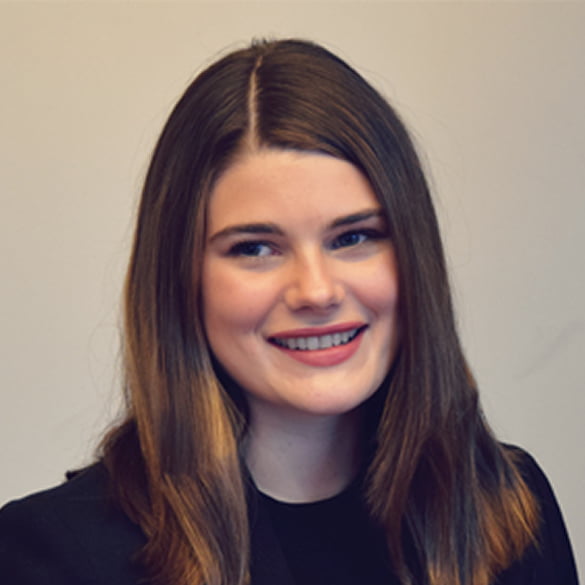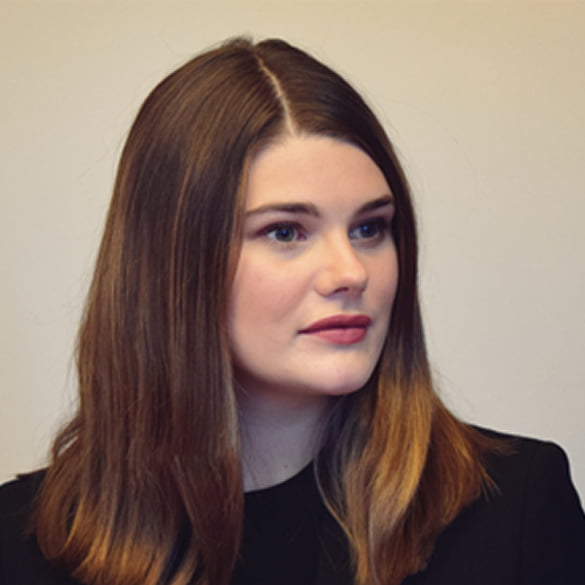 Georgina Dalton
Koffels
Solicitor, LL.B
Georgina is a diligent and compassionate family lawyer, with a dedication to helping her clients through the legal difficulties that come with a relationship breakdown. She has experience working on a wide variety of matters, from divorces to parenting disputes, and property disputes involving high net worth individuals, as well as involving more modest asset pools. Georgina is also experienced working with matters involving international family law issues. In her spare time she likes to play with her rescue cat Bobbie, water her plants (plant ladies are the new cat ladies) and do nerdy things (like play board games) with her friends.
VALUES
Being a strong advocate for my clients whilst providing dependable and trustworthy service. I understand the emotional difficulties that my clients face, and do everything I can to simplify the process, keep delays to a minimum and costs low.
BUSINESS
Approaching property matters with a creative and commercial view point, to maximise the asset pool.
GLOBAL
An awareness of international family law is vital to deciding which jurisdiction in which to initiate proceedings, and to understanding the international laws regarding children.
Education
Bachelor of Commerce/Arts (University of Sydney) Bachelor of Laws (hons) (Macquarie University) Master of Laws (Current study – Melbourne University)
---