A Layman's Guide On How To Divorce In Australia
Ending your marriage is a difficult and draining process to undertake! It's an emotional ordeal at the best of times, and the heightened stress can lead to poor decision-making skills. If you're considering divorce, it's best to be as prepared as possible.
Read on as we examine how to divorce in Australia, what you need to do to apply for one, and some things you'll need to consider whilst you undergo the process.
Eligibility For Divorce In Australia
Before we cover how to divorce in Australia, we'll have to check if you're eligible to apply for one. Eligibility for divorce in Australia requires at least one party in the marriage to meet one of the following:
Must have been born in Australia, or have become an Australian citizen by descent;
or are an Australian citizen by grant of citizenship;
or are lawfully present in Australia, living in Australia for at least the last 12 months, and intend to continue living in Australia.
Further, you and your partner must have been separated for at least 12 months and 1 day, and there must be no reasonable likelihood of resuming married life. If you meet these qualifications, you can then apply for a divorce.
There are two methods in how to divorce in Australia. You may choose to apply by yourself (sole application) or with the other party (joint application). The same application applies for both, but certain obligations differ between the two. The main difference is that with sole application, you'll need to serve the divorce application to the other party. Beyond that, the processes remain the same.
We can also help secure the services of an international family lawyer, should the need arise.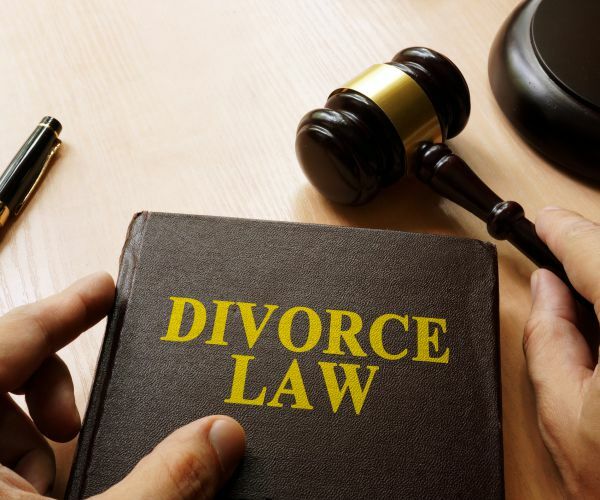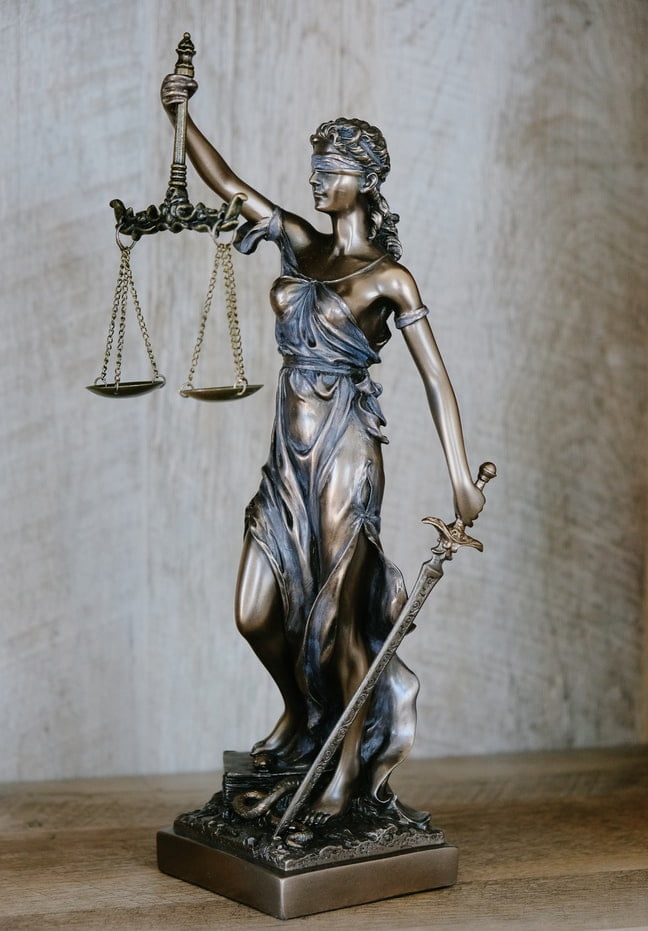 Things You Should Consider When Filing For Divorce In Australia
There are some matters that may impact how to divorce in Australia, as we'll detail below.
If you have children under the age of 18, Part F of the divorce application will ask after the arrangements, including but not limited to housing, schooling, contact with each parent, financial support for them, and so on. For this purpose, 'children' is not restricted to biological children; adopted children or any child treated as a member of your family like a stepchild or foster child also count.
If you have been married for less than 2 years, you'll need to attend an appointment with a counsellor first, to discuss the possibility of reconciliation. Bring a counselling certificate with you and ask the counsellor to complete it. If you do not attend counselling, you'll need to seek the Court's permission by filing an affidavit with your divorce application. In the affidavit, you'll need to explain why you and your partner haven't attended counselling or any special circumstances of your case that would make it difficult to attend counselling.
If you have been separated but are living in the same residence for any part of the 12 months prior to filing, you'll need to supply evidence to prove a change in the marriage. This is done by preparing and filing an affidavit. A joint application requires affidavits from both parties, and in both sole and joint applications, you'll also need a third person to file an affidavit that corroborates your evidence.
These are not exhaustive. Other circumstances may apply to your particular case, which is where our solicitors can help untangle how to divorce in Australia.
Filing And Attending Court
Filing your application can be done online via the Commonwealth Courts Portal. Note that same-sex couples currently cannot be completed online, and are instead recommended to contact the National Enquiry Centre for further information on how to divorce in Australia.
A court appearance is not necessary in most cases. It's required if you indicated a wish to attend court in your divorce application, or if you performed a sole application and have a child under the age of 18 at the time of filing.
There are also certain circumstances in which it's advisable to attend court. For instance, if you have to submit affidavits explaining circumstances like a marriage less than two years or separation in the same residence. In such a case, make sure to bring all relevant documents with you to court, including your application and service documents.
Finalising A Divorce In Australia
Once all that is finished, we come to the last step in how to divorce in Australia.
A divorce becomes final 1 month and 1 day after the court has granted it. Your divorce order will become available on the next working day after it has been finalised. Once available, you can have it printed out. The divorce order has an electronic seal and signature and is an original order, and it's the only official and original record issued by the court.
Note that granting a divorce does not yet answer any parenting or property issues, which are a separate matter.
Consult With Our Lawyers In Sydney City
A divorce in Australia can feel rough and draining, but that's what we're here for. We at Koffels have an excellent team of family solicitors in Sydney who can offer you the support you need to make the process painless and fast. We can take care of the details and ensure everything is done just right.
Don't hesitate to contact us if you have questions about how to divorce in Australia! You can arrange a consultation with one of our specialists by message or email.