Divorce Property Settlement
---
Divorce, spousal maintenance, divorce-property settlement- Our family lawyers in Sydney city will help you out
The process of divorce is challenging and complicated. When you are going through a divorce (or even thinking about getting one), it requires you to have a solid base of legal information and assistance that can help you make the best decision possible.
In Sydney city, our family lawyers can help in assisting you through difficult situations, from getting to know about the divorce process, child-maintenance settlement or how your marital property will be divided once the divorce is finalised.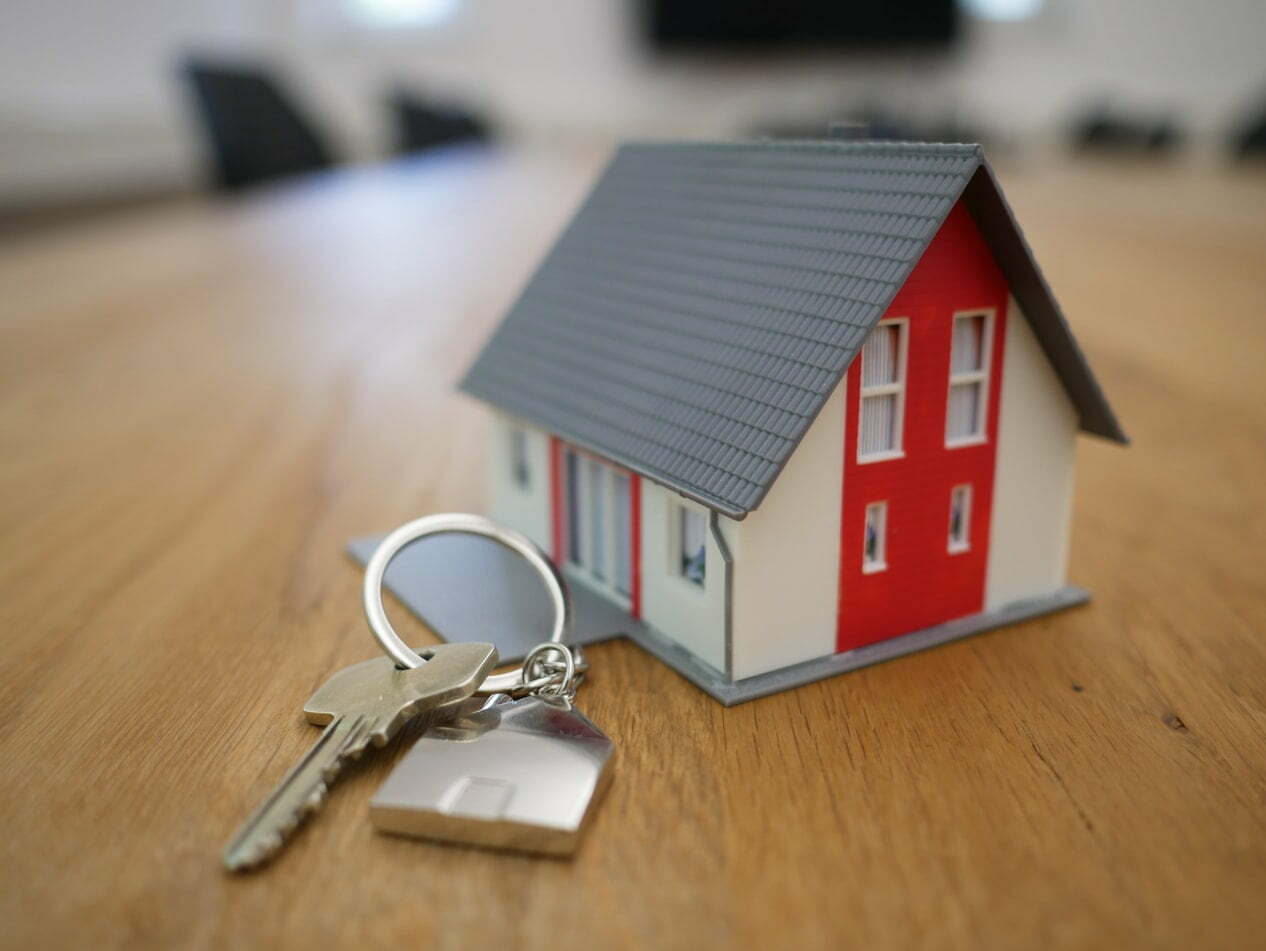 A divorce property settlement is an agreement that can be referred to by many names (depending upon your geographical location), they are:
Divorce settlement agreement
Separation agreement or Separation-Property settlement agreement
Custody, support and property agreement
Property Settlement Agreement
Marital Settlement Agreement
It doesn't matter what you call it; the purpose of a divorce property settlement is for it to be an agreement that is laid out during the process of divorce (or separation) of the spouses. It can cover aspects from child custody, child support, spousal maintenance, international property settlement, high net worth property settlement to the division of property.
[read more]Various studies have concluded that in Australia more than one-third of relationships end in separation or divorce. With the downfall of 'happily ever after', there has been a lot of misinformation and generalisations as to 'who gets what' when it comes to property settlement in the divorce process. The greatest complication arises in an international property settlement and a high-net wealth property settlement. The reality is, there are no specific rules when it comes to which party should get what in the event of the relationship dissolution. Each case is decided on its own individual merits and the outcome always differs for property settlements in divorce annulment.[/read]
Divorce and Separation: Common Misconceptions in wealth property settlement
At Koffels, the most common statements we get to hear from our clients regarding who gets what in divorce are:
The whole property is split 50-50: in reality, there is no such thing as definite 50/50 in family law property matters. Be it high net wealth property settlement or international property settlement; there is no specific mathematical rule. It is more or less, a discretionary decision that is based on numerous factors in family law.
'Men suffer a huge-loss and rarely get custody of the child after divorce or separation': our expert family lawyers don't just focus on high net property agreement or property settlement after divorces in general, but they are dedicated to working on debunking this myth. While this may be the case for a few men in general, many statistics say otherwise. In the past there was a conception that men are focused on their career paths and are able to have a full-time career that is uninterrupted by child-caring. But, nowadays, both men and women are driven to various career paths that can enable them to have a substantial salary for family support. Such cases are dealt with more concern, keeping in mind the job-roles of each parent. Previously, the opposite was true for women, wholly due to their greater responsibility for child-care..
'One has to go to court to get a property settlement'- According to statistics only 5% of relationship dissolutions end up in court. Generally, the matter is resolved through consent, more commonly as a result of mediation and solicitor's negotiations.
[read more]With this, once the party has agreed on the division of the property by consent, a normal procedure of application is filled upon, while the court reviews and approves the division of property agreement (from high net wealth property agreement to international property agreement), without either party ever having to step inside a court.[/read]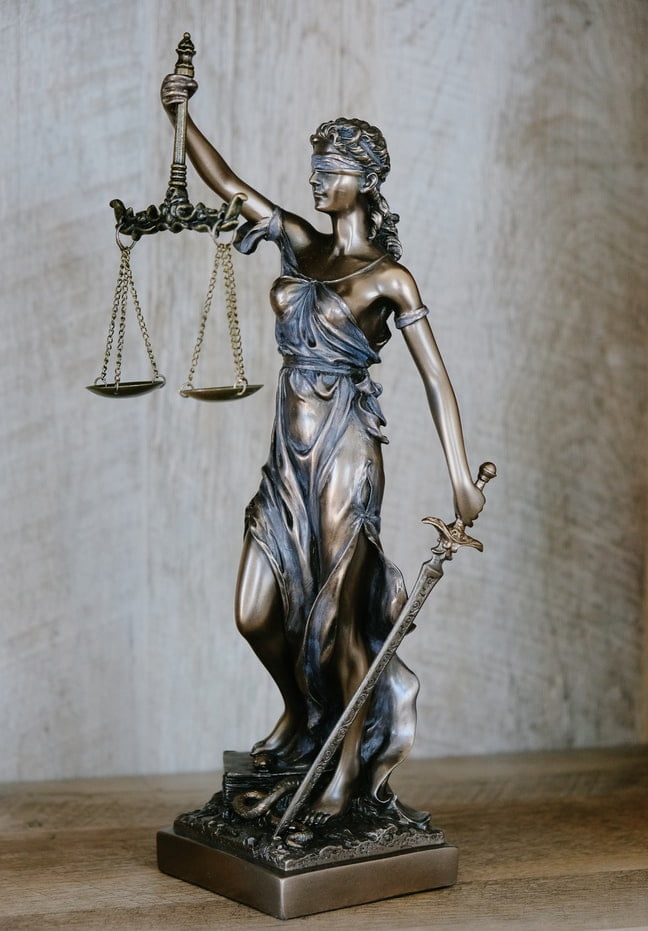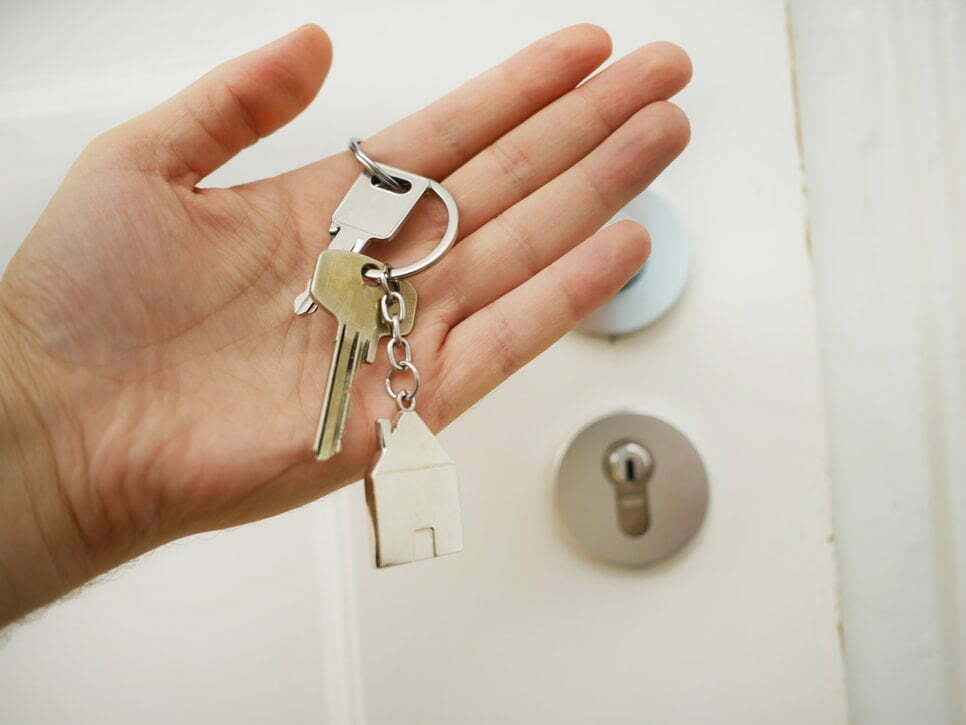 Property settlement: 'Who gets what?'
[read more]
Rule no 1, it is important to identify the assets, liabilities and wealth property agreement from the pool. Be it an asset, liability, if it is under one parties' name or jointly held, or even in association with the third party- everything is taken into one account, as a whole property pool.
Due to the obligation of full or partial disclosure to one another, there is usually an exchange of financial documents in the piece which permits the party to understand the net amount in the pool with full transparency.
The next step is to assess the contribution, from net property to the welfare of the family. Such contributions include direct (done by one of the party) or indirect (made up multiple resources), financial (earning) or even non-financial (renovation or improvement made to the property by either of the parties). Each party's contribution is then assessed as a percentage or even as a range of percentages.
With this, the current and future financial basis is then assessed (determining the age, health of each property, who will be the primary caregiver of the child, who has the more substantial earning capacity than other, and the length of the relationship etc.),
Finally, the court then assesses the division of the property keeping in mind all the circumstances of the case.
[/read]
All of this can seem complicated; which is why it is advisable to opt for a well experienced family solicitor to benefit from their expert assistance. International family lawyers (for special cases) or a divorce lawyer, in general, can simplify the process by taking logical steps. There is definitely no 'one size fits all' outcome, and who gets what in a divorce property agreement depends upon a number of factors. If you have recently separated or are looking for assistance in the divorce process for property settlement after separation, we invite you to contact our team of experts at Koffels on +61 (0)2 9283 5599.
Contact Our Firm Securely (Family Law)