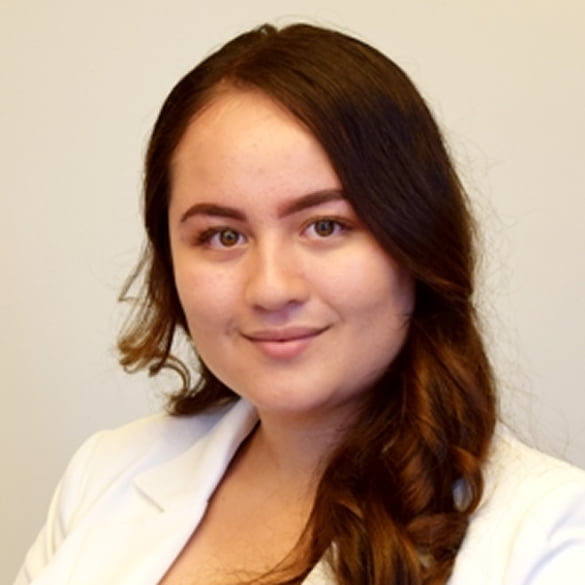 Lily Kwanten
Koffels
International Intern
Lily is our international intern and brings clear minded direction and assistance to the firm.
Values
Every individual is equal and every individual has an equal right to be defended in the most efficient and effective manner.
Business
Understanding a client's needs is as important as knowing their expectations.  Then we can provide  the best advice for a positive outcome.
Global
Speaking multiple languages allows me to cross jurisdictional barriers as globalization changes the shape of law, and creates new global legal institutions and norms.
Education
Bachelor of Laws (Amsterdam University of Applied Sciences & University of Amsterdam) (3rd year).
---