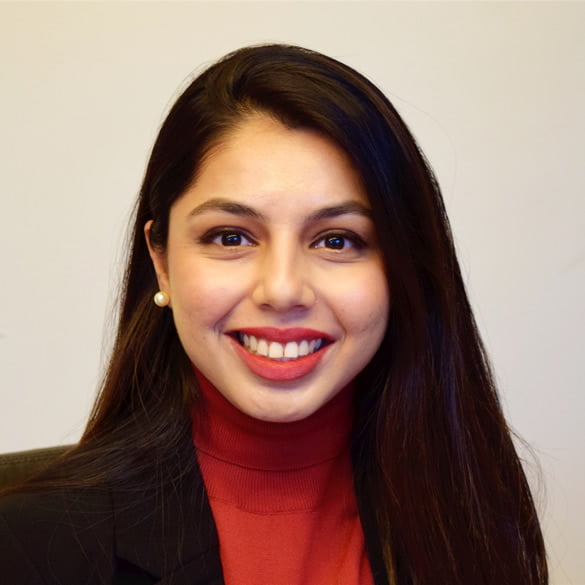 Ayesha Omer
Koffels
LL.B, LL.M (University of Sussex)
Fairness, diligence and consistency are some of the qualities Ayesha instills in her work and those around her.
VALUES
"I believe that every client should be given equal opportunity to be represented under the law, regardless of background or circumstances."
BUSINESS
"There is no greater measure of success than seeing how we have changed the lives of our clients by giving voice to victims and standing up for what is right in the community."
GLOBAL
"The underlying principles of law; the distinction between right and wrong is universally the same but to operate on a global level is what lets Koffels truly assist their clients in every possible way." Some of Ayesha's work
Extensive work with victims of childhood sexual abuse including obtaining compensation for instances of historical child abuse.
Additional matters involving:
Mergers and acquisitions; and
Telecommunication Law.
Education
Ayesha holds degrees in Bachelor of Laws, Qualifying Law Degree and Masters of Laws (
University of Sussex
) with distinction in her thesis in Corporate Social Responsibility and Corporate Law.
---